Norway's leading refri­ge­ration compe­tence environment Perfect Tempe­rature Group (PTG) has entered into an agreement to acquire Viking Kulde AS in Lørenskog.
Both management and share­holders in Viking Kulde will remain in the company in their current roles, reinvesting in the owner companu Nordic Climate Group (NCG).
The company is a total supplier of services and products related to refri­ge­ration and freezing systems for restau­rants, hotels, insti­tu­tions, manufacturing industry and other segments in Norway with a main focus on the Eastern region.
— We joined this trip to PTG/NCG when we were intro­duced to the group's profes­sio­nalism and expertise. We look forward to being part of this group which we believe has some of the best refri­ge­ration companies incor­po­rated today, say Jeppe Gulbrandsen and Vidar Gulbrandsen in Viking Kulde.
Viking Kulde is a total supplier of services and products related to refri­ge­ration and freezers. The company delivers and services all types of cooling systems, to both small and large companies. Typical customers are restau­rants, commercial kitchens, hotels and industry. Viking Kulde currently has 15 employees.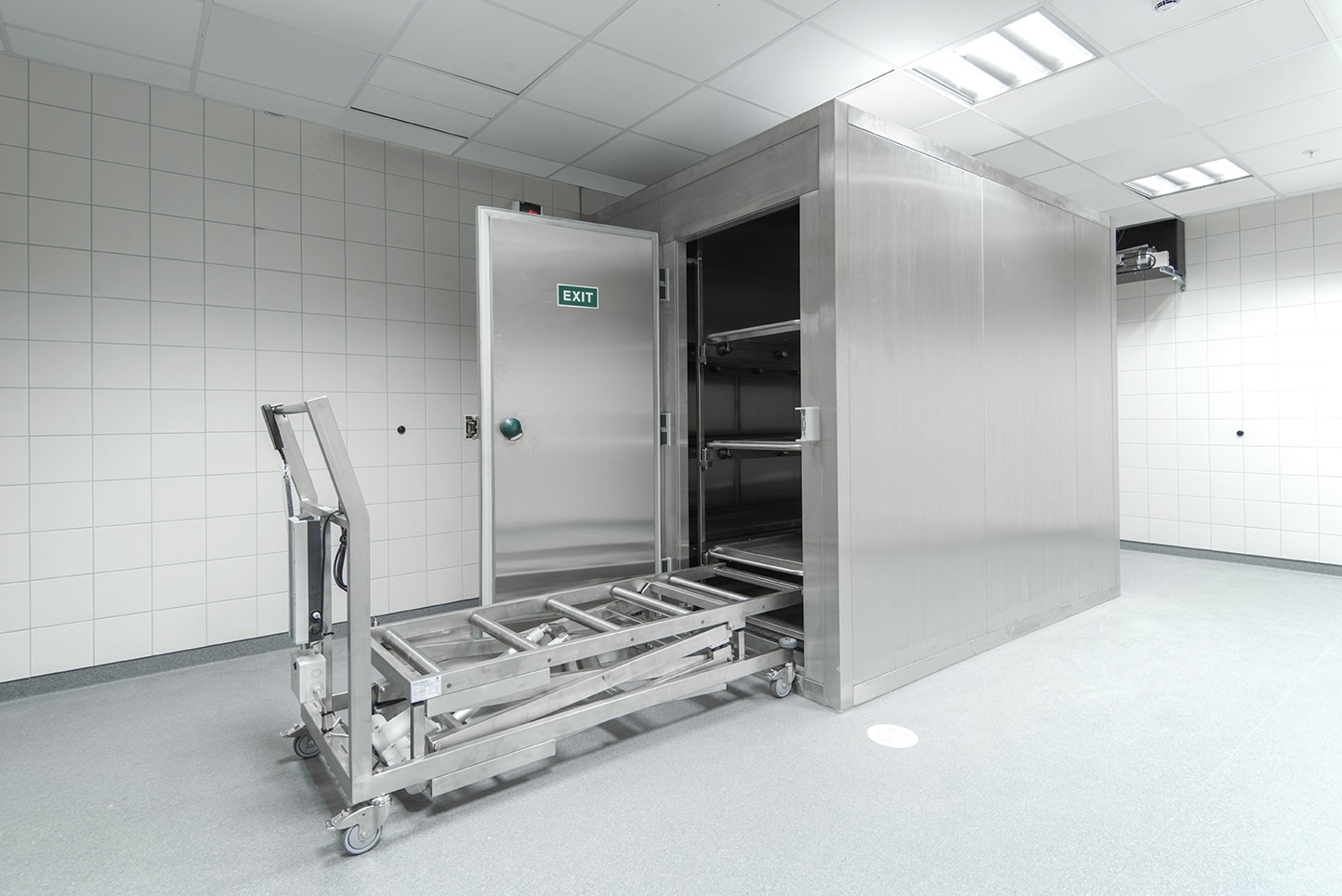 — Viking Kulde has had impressive growth since they started in 2015 and has built up a very good position, above all in refri­ge­ration and freezer systems for profes­sional kitchens. We have great faith in the future and look forward to conti­nuing to develop our offer together, says CEO Terje Arnesen at PTG.
— We are very happy to have Viking Kulde as part of the team. Vidar and Jeppe are strong entre­preneurs who fit perfectly into the group. The company has proven its quality and good service over a number of years with satisfied returning customers, concludes CEO of NCG Fredrik Gren.