PTG, Norway's biggest expert on cooling technology, is becoming part of Sweden's Nordic Climate Group to create the Nordic region's largest specialist team for tempe­rature handling and a clear market leader with almost NOK 2 billion in turnover.
Nordic Climate Group is purchasing all the shares in PTG, whose management and share­holders will stay on board by reinvesting in the Swedish company.
"We've drawn up a business plan for building the leading tempe­rature control group in northern Europe," says Mats Åström, CEO and CFO i Nordic Climate Group. "We identified PTG early as the market leader in Norway.
"Now that we've become familiar with it, we're impressed by its expertise and products – and not least by the enthus­i­astic and perfor­mance-oriented corporate culture built up throughout the group."
Nordic Climate Group
Estab­lished in the spring of 2021, Nordic Climate Group is a holding company estab­lished by a network of Swedish refri­ge­ration enter­prises together with private equity player Capillar.
It became known in November that the company had acquired the Norwegian companies Eptec in Oslo, Moss and Trondheim and Tempra in Ålesund, Bergen and Oslo. PTG is thereby the third company in Norway to be incor­po­rated in this Nordic technology group.
Before PTG and the other Norwegian companies were added, Nordic Climate Group had an annual turnover of about SEK 1.5 billion and 600 employees.
Growing seafood market
Norwegian private equity company Nord Kapital­for­valtning bought into the former Kulde­teknisk enter­prise in 2017, and has since helped to build PTG into a strong group with a complete product portfolio tailored to a sharply growing inter­na­tional seafood market. Nord Kapital­for­valtning has chosen to reinvest substantial capital in Nordic Climate Group.
"PTG has stood for a clear environ­mental, social and corporate gover­nance (ESG) profile, a conti­nuous commitment to research and devel­opment, production in Norway and a nationwide service and expertise network," says Nord Kapital­for­valtning partner Anders Høifødt, who will join the Nordic Climate Group board.
"At the same time, PTG has been built up as a strong and collective brand. We'll continue to take part in that journey."
The PTG organi­sation will remain a separate entity and retain its name and brand, but now as part of a larger group which will collectively be a substantial player in the Nordic region.
Constantly breaking records
"We've achieved conti­nuous growth by building good customer relations with leading players in the seafood industry and the grocery sector," says CEO Terje Arnesen at PTG.
While the former Kulde­teknisk had a turnover of about NOK 140 million in 2016, the PTG group is set to report overall sales of about NOK 500 million for 2021. The goal is to double this by 2025.
"Despite the corona­virus position, we experi­enced full speed ahead among our clients," reports Arnesen. "Our order backlog is record high, and we've recruited 85 new employees natio­nally in 2000–21. Our growth strategy up to 2025 is to deliver technology which helps to cut energy consumption and improve the climate, enhance food quality and reduce spoilage – locally and globally."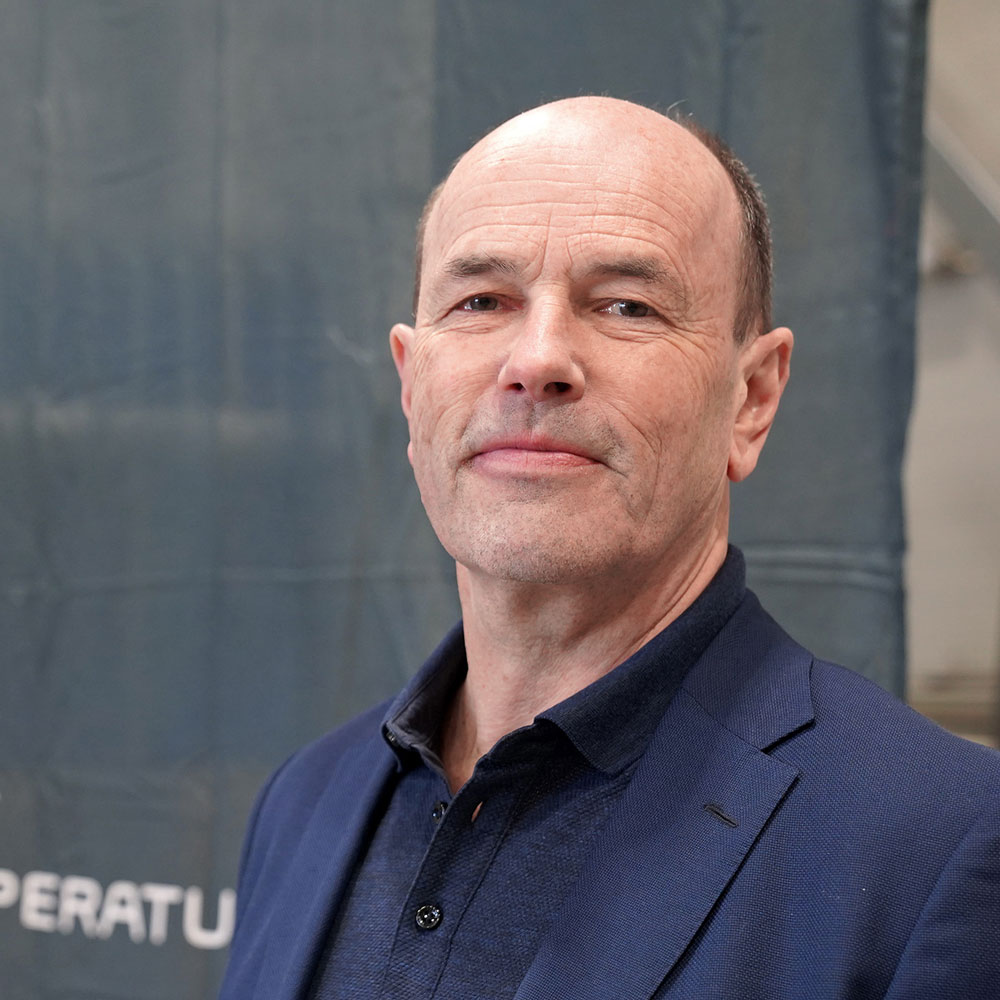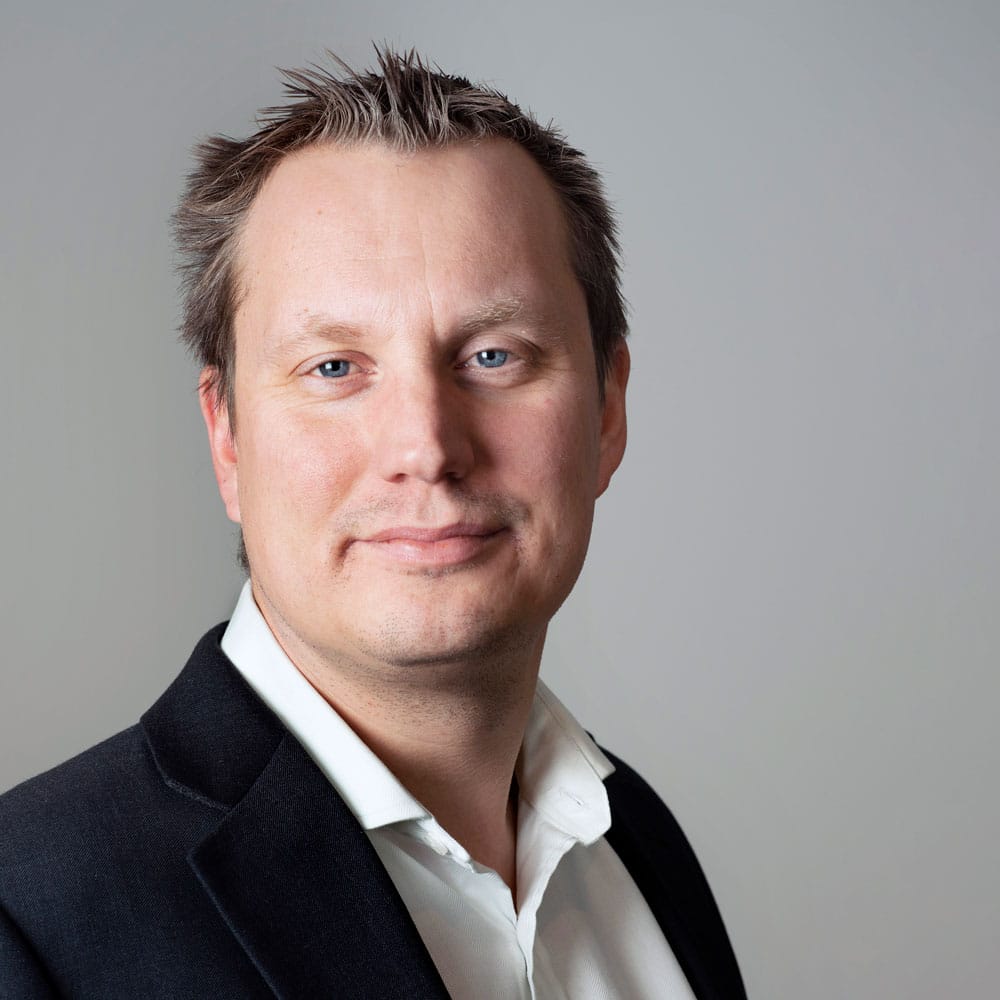 Anders Høifødt, partner Nord Kapitalforvaltning.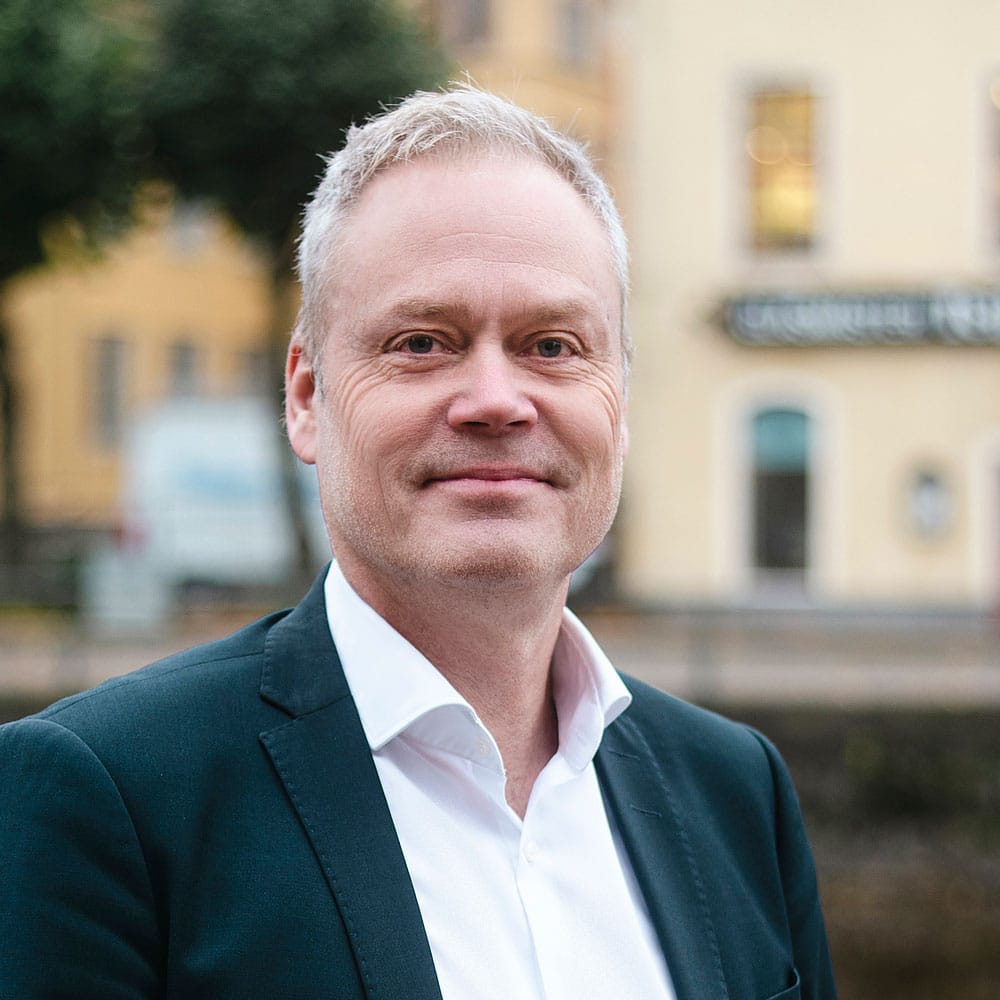 Mats Åström, CEO and CFO, Nordic Climate Group.
For more infor­mation, see also www.nordicclimategroup.se